About E Sargeant & Son Funeral Directors
E Sargeant & Son Funeral Directors was established in 1712 in the reign of Queen Anne and is one of the oldest businesses in the country. Our funeral home in Slough was established in 1922, in Windsor in 1923 and in Maidenhead in 1991.
We are proud to serve the people in those communities of many different cultures and faiths, as well as those with no religious beliefs. We have branches in Slough, Maidenhead and Windsor. Our Windsor funeral home has its own Service Venue where you may choose to hold the funeral in the very heart of your local community.
We bring empathy and experience to support you in planning your loved one's funeral and fulfilling your wishes to the best of our ability. 
Our experienced and caring team will advise and support you at every stage of the funeral planning process, with a wide range of funeral options and transparent pricing. 
Here at E Sargeant & Son Funeral Directors we also offer an affordable prepaid funeral plan, Choice, so that you can arrange and pay for a funeral in advance. This will protect your family from rising costs and remove uncertainty about your wishes.
If you would like to talk to us about planning a funeral, or our Choice plan, please come and see us in any of our funeral homes, or if you'd rather we can arrange a home visit. We're also available 24 hours a day on the phone so if you need anything please don't hesitate to call your local funeral home.
Meet the Team
James Ray
Deputy Regional Development Director
James started in the funeral industry in Devon in 2000. He has worked his way from being a Driver bearer to Funeral Director, Area Manager and now Deputy Regional Development Director. He manages eight funeral homes in Surrey, and deputises for 39 in the South of England.
He moved to Woking in 2011 with his wife and two sons. He has a 1976 VW Bay Camper which he has restored with the help of his team, and is currently working on a 1968 Triumph Spitfire.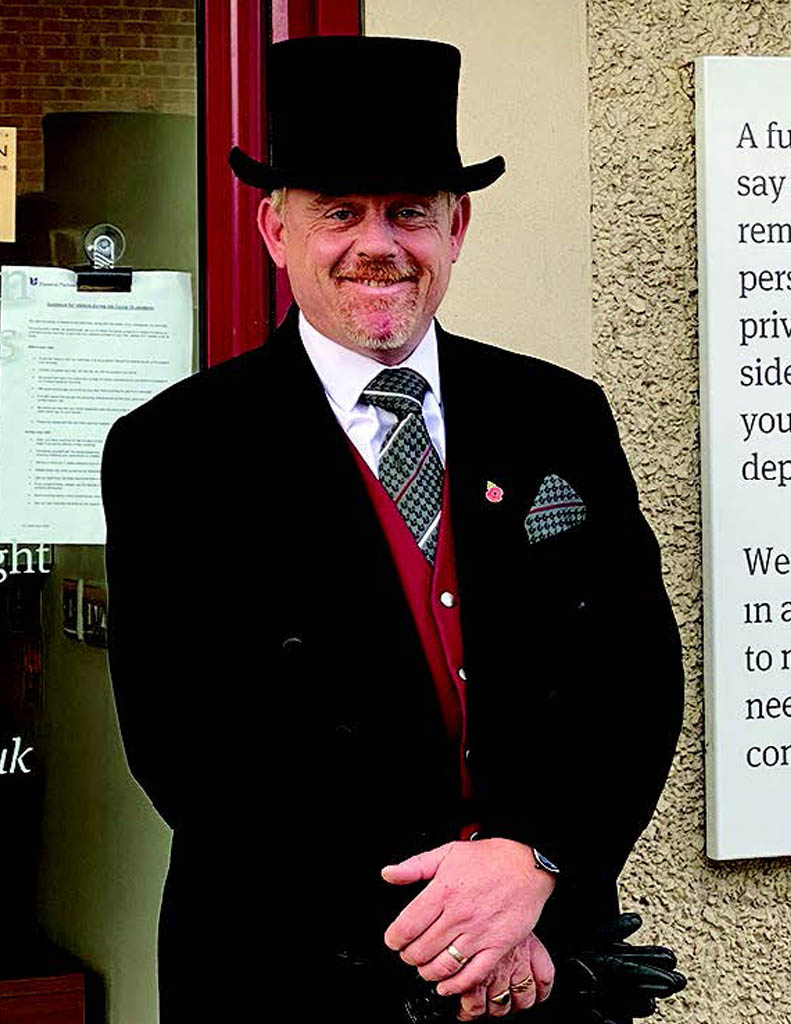 Robert Newman
Funeral Director - Slough
Robert is using his 30 years' experience in the funeral profession and long history of serving Slough to support more local families with
E Sargeant & Son Funeral Directors.
Robert has been part of the Slough community his whole life and began working in the funeral profession in 1989.
He joined E Sargeant & Son in April 2020 to help more families in the community as they coped with the impact of the Coronavirus outbreak.
He said: "E Sargeant & Son has a stellar reputation for caring for families in their time of need and I wanted to be a part of that."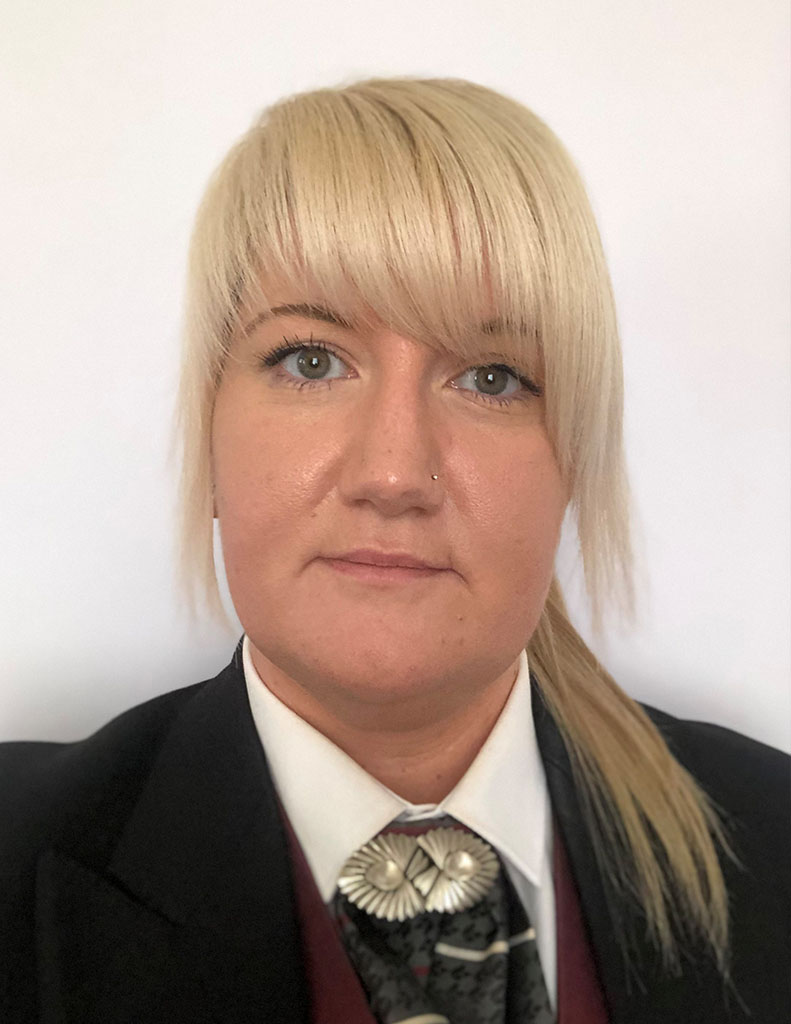 Abbie Reeve
Funeral Director – Slough
Abbie has been at the Slough branch of E Sargeant & Son since 2017 and comes from an administrative background, having previously worked in an Accident Repair Centre.
She loves to meet new people and works hard to help and support them through the funeral process. Abbie loves reading and spending time with her friends and family, and is working towards her dream of owning a holiday home in Turkey.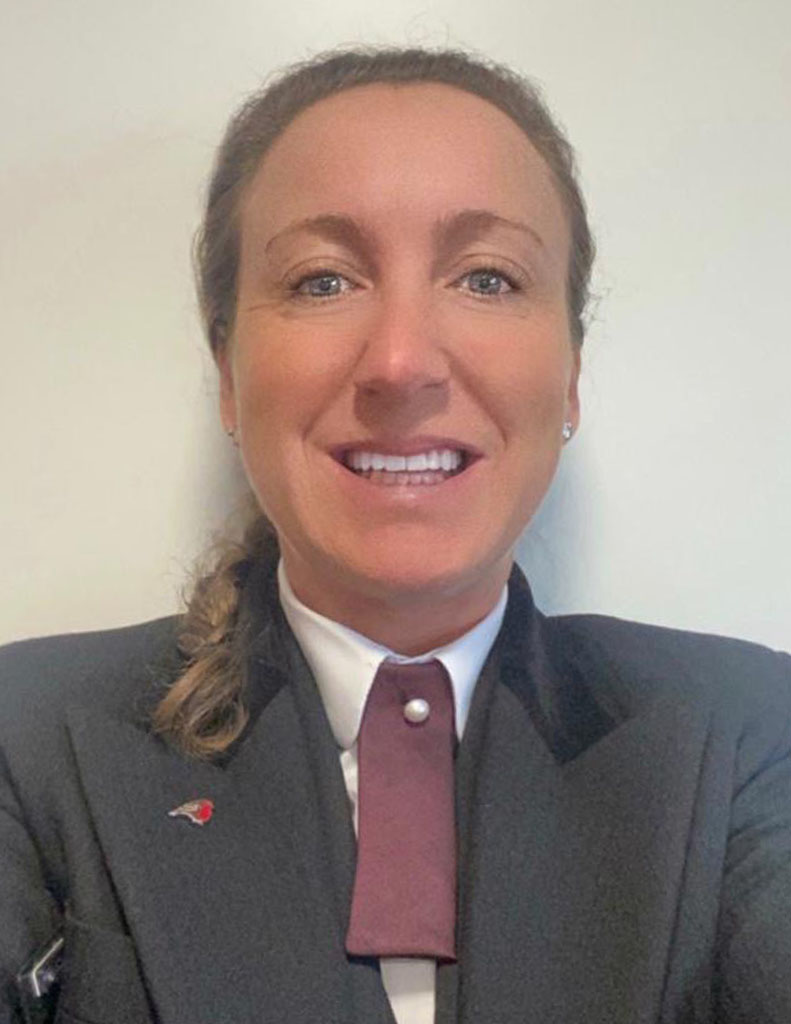 Katrina Gascoyne
Funeral Director
Katrina loves helping people in her role as an arranger, and looking after families in the Slough area.
Before joining E Sargeant & Son she had a job as a carer and also worked for a time in the Mars chocolate factory.
Katrina loves travelling abroad and going on long walks with her dog.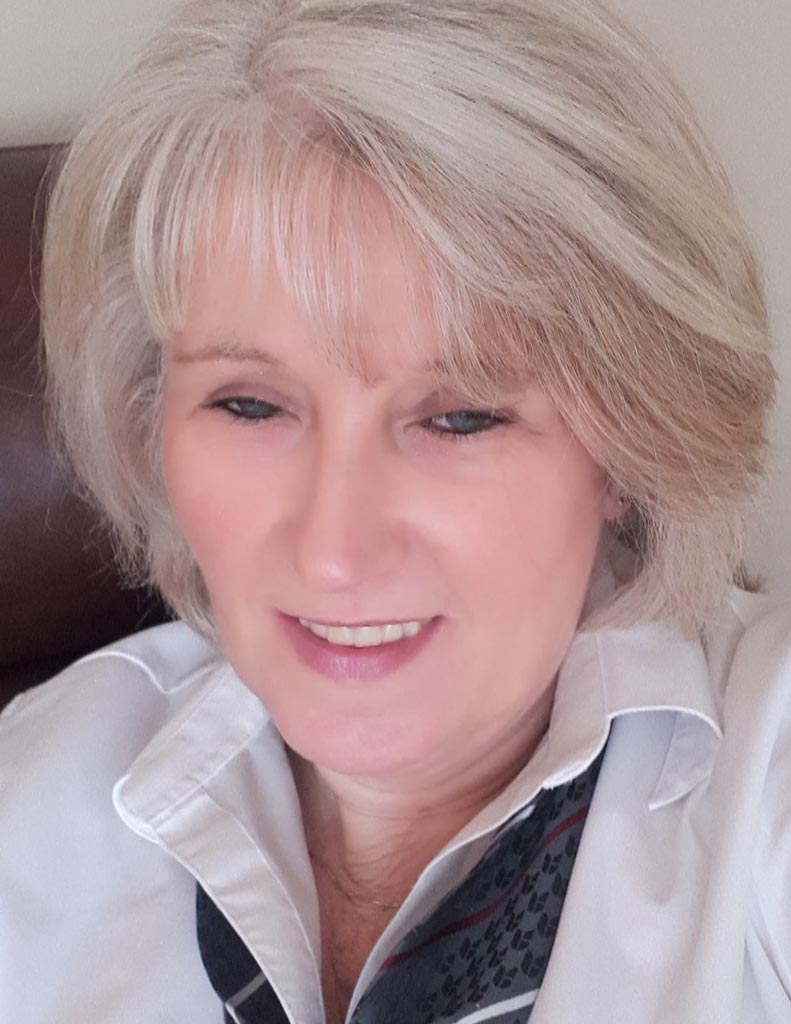 Alison Moys
Office Manager – Slough
After spending many years in the floristry profession, in April 2012 Alison decided a career change was needed and began working as a funeral arranger in one of the London branches. Alison then transferred to E Sargeant & Son in Maidenhead in January 2014 and later was promoted to Office Manager in March 2020.
She grew up in Wimbledon but now lives in the Heathrow area with her husband. Holding a certificate for effective listening and counselling skills, Alison also enjoys spending time with her grandchildren.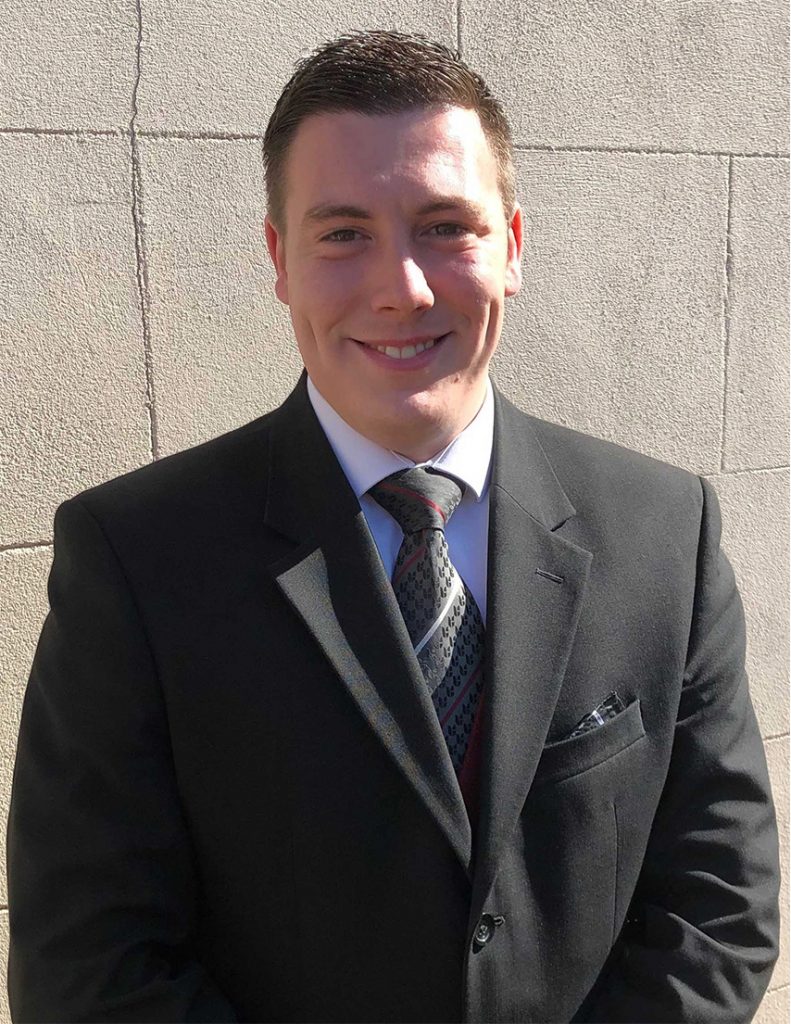 Alex Hunt
Funeral Arranger - Slough
Alex joined the E Sargeant & Son Funeral Directors family in July 2018 as a Funeral Service Operative and is now a Funeral Arranger, with an ambition to become a Funeral Director.
He says "I enjoy in my spare time training my dogs, going for long walks and have been a qualified dog trainer for ten years. I also enjoy engaging with my local community and fishing."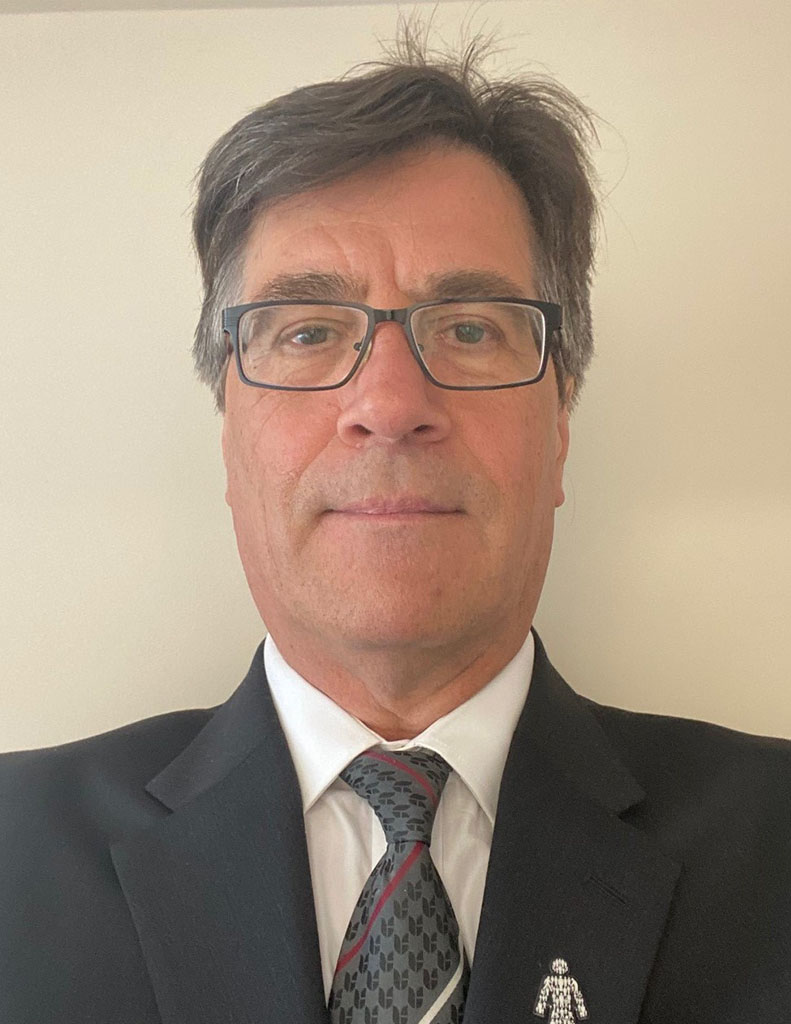 Peter Wicks
Funeral Arranger – Maidenhead
Peter likes meeting people and helping them in their time of need, and has supported many families over the past six years in his role at E Sargeant & Son.
Peter is a keen photographer, which was his trade before coming to the funeral industry.
For many years he worked at Pinewood Studios where he brushed shoulders with celebrities – including the entire 'Carry on' cast.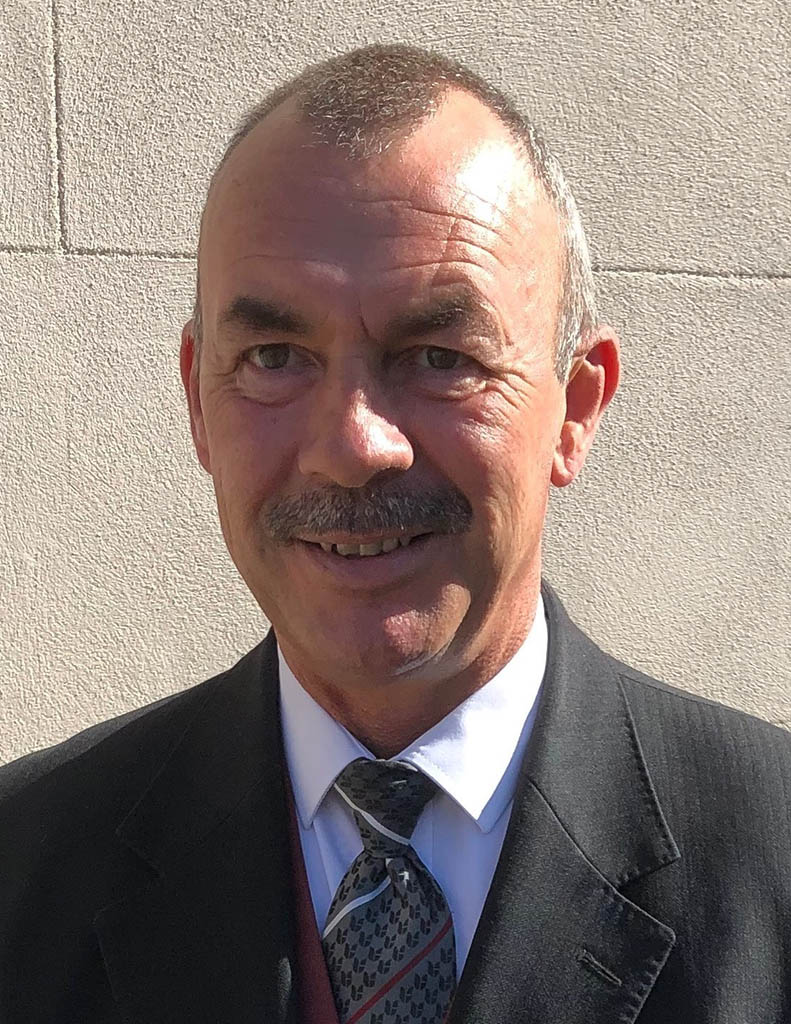 Tony Evans
Funeral Service Operative Coordinator
Tony has worked at E Sargeant & Son Funeral Directors since 2000, having previously worked as a prestige car driver delivering high end cars to the rich and famous.
He says "In my spare time I enjoy riding my custom trike, spending time with my family and coastal walking."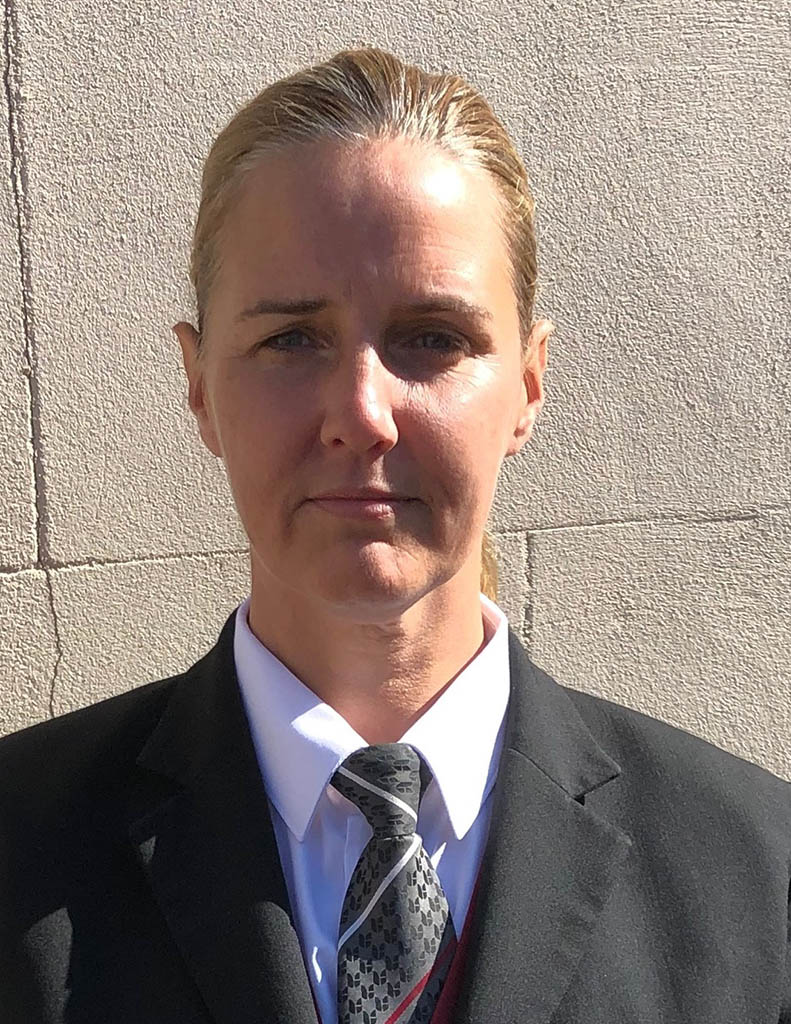 Emma Jones
Funeral Service Operative
Emma joined E Sargeant & Son Funeral Directors in December 2018, having previously worked in the care sector for many years.
She says "I am a full time mum and when I get some spare time I enjoy holidays abroad, motorcycles and coastal walks."
Our Values
Pride
We take pride in everything we do. Our aim is that everyone who works for Funeral Partners shares our values.
Helping People
Our business exists to help the bereaved to make fitting arrangements for their loved one's last journey and to provide lasting memories for family and friends.
We do this with a positive, caring and understanding approach.
Respect for everyone
We value diversity and treat everyone with the same respect, courtesy and dignity.
Professional Standards
We are a professional organisation and we strive to achieve the highest possible standards in everything we do and to improve upon these standards continuously.
Accept responsibility
We accept responsibility for our actions both as a company and as individuals.
Partnership
We believe that we can only achieve our goals by working together in partnership with client families, suppliers and our employees.