Why choose
E Sargeant & Son Funeral Directors?
As one of the longest-standing businesses in the country, E Sargeant & Son Funeral Directors has established itself as a reputable funeral home built on extensive experience and professionalism. Each one of our funeral homes located within Berkshire in Slough, Windsor and Maidenhead serve their local community with care and dedication.
E Sargeant & Son Funeral Directors is proud to offer a ritual washroom facility that accommodates certain faiths that require such a service, which include Sikhism, Hinduism, Buddhism and Islam. We also offer a wide range of other services that include cremation, repatriation and unique floral tributes to cater to your individual wishes.
Our dedicated teams at our Slough, Windsor and Maidenhead funeral homes are committed to creating tailored funerals that reflect the unique life of your loved one. We can be contacted 24 hours a day, by telephone, and are here to discuss your needs. Or if you prefer, we can visit your home to discuss funeral arrangements. 
Learn more & meet the team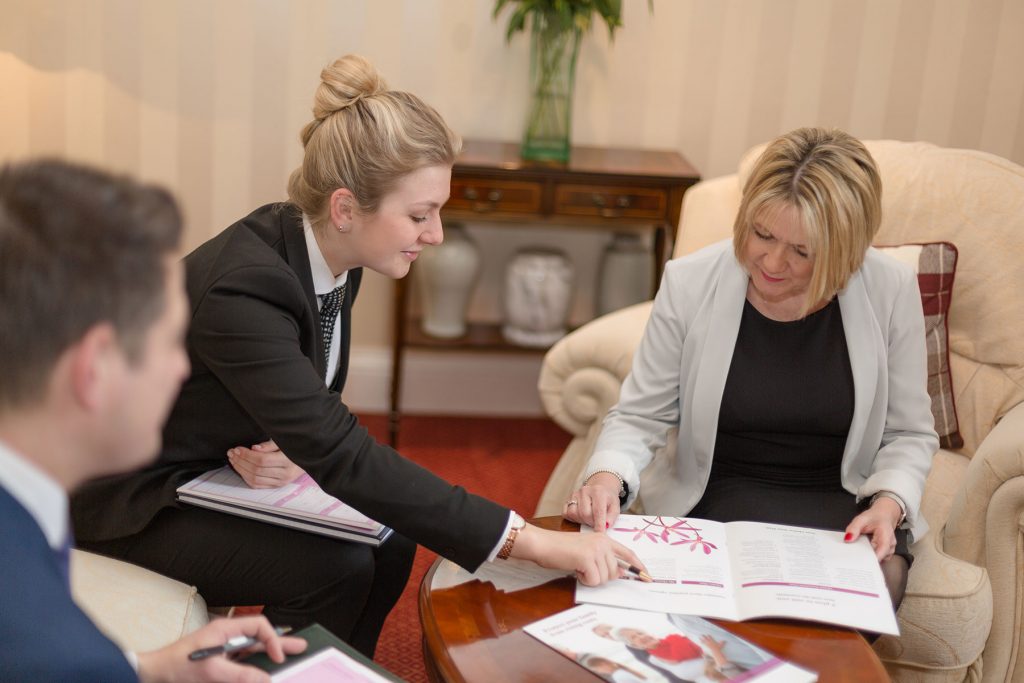 Types of funerals
There are a number of different types of funerals available at E Sargeant & Son Funeral Directors. Which one you choose will depend on your beliefs, or those of your loved one and whether you choose a cremation or burial. Cremation is the most popular form of funeral, with a service at Slough Crematorium, Breakspear Crematorium, in a church or other venue prior to the cremation.
If you'd like something a bit different, personalised or less formal than a traditional service, our funeral directors can support, guide and inspire you to create a farewell that is a true celebration of life.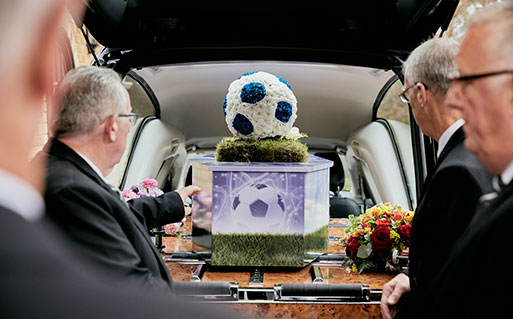 Products & Services
E Sargeant & Son Funeral Directors understands that each funeral is incredibly personal, so everything will be built around your needs by our experienced funeral directors and arrangers. After so many years serving the local communities of Maidenhead, Slough and Windsor we've had plenty of experience with a diverse range of requests so please do let us know if you have any special requirements and we'll do our best to help.
We'll listen to you and let you choose the level of support you would like, while guiding you through the practical and legal requirements.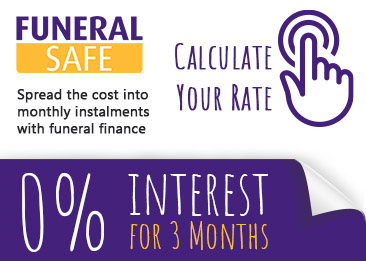 Thinking about a Funeral Plan?

Choice Funeral plans enable you to arrange and pay for your Funeral Director Services in advance, which could provide peace of mind to you and your family.
Learn more