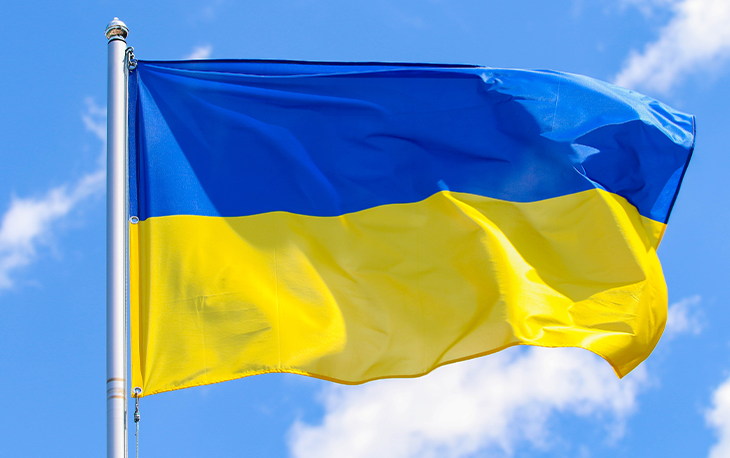 Funeral Partners have made a donation of emergency medical supplies to be sent to Ukraine and will continue to support the cause in any way possible.
E Sargeant & Son Funeral Directors on behalf of branches within the Funeral Partners network has supported Maidenhead for Ukraine, a newly formed organisation operating out of Maidenhead Community Centre. They are collecting emergency medical supplies to support Ukraine's front line and refugee's in neighbouring countries.
Visit Maidenhead for Ukraine on Facebook for the latest updates. The community centre is available to take donations from 10am-7pm Tuesdays and Thursdays 10am to 4pm on other days.